Family heritage connects us to our past, grounds us in the present, and helps us imagine our future. The Smithsonian Cultural Rescue Initiative's mission is to help U.S. and international communities preserve their history and identities. We have offered the Saving Your Family Treasures demonstrations in Nebraska, Iowa, Florida, Louisiana, and many other places. Working with local cultural organizations, we help people save the individual heritage most important to them.
These workshops include a formal presentation followed by a question-and-answer period. Smithsonian experts demonstrate how to handle, dry and clean damaged objects and share tips on personal safety, prioritization and preservation options.
In April 2020, we hosted a Saving Your Family Treasures workshop on Facebook live to demonstrate how to preserve damaged personal heirlooms after natural disasters.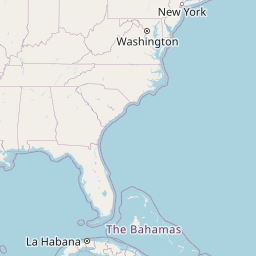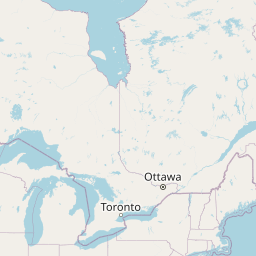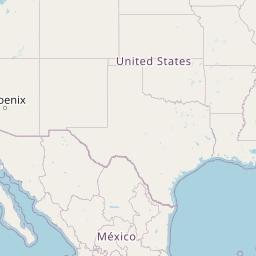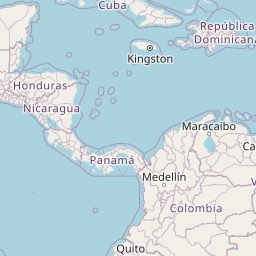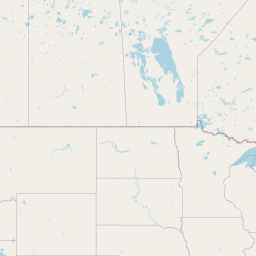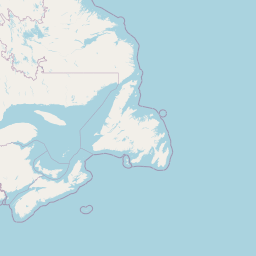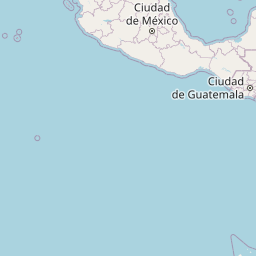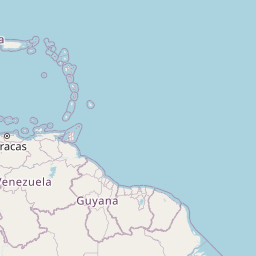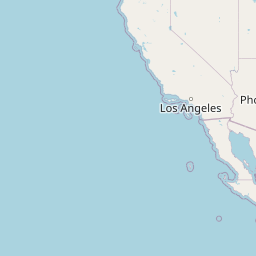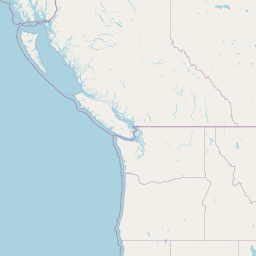 Want more resources on how you can salvage your personal heirlooms ? Check out our Public and Historic Property Owners Resources page.
For news coverage of these workshops, please see our SCRI in the News page.